Fendika Cultural Center celebrating and renewing Ethiopia's rich cultural heritage. Founded by world-renowned Ethiopian dancer and an ambassador for Ethiopia's music and dance, Melaku Belay, Founding Director of Fendika Cultural Center.
We welcome all creative souls; through the exchange of music, dance, art, and poetry, we meditate on humanity's one-ness and pray for a peaceful world.
Azmari performance runs from 9:00 pm to 3 am (4 am on holidays), featuring interactive songs and dances. Fendika is the best place in Addis Ababa to enjoy this ancient music and the oral tradition of Ethiopia.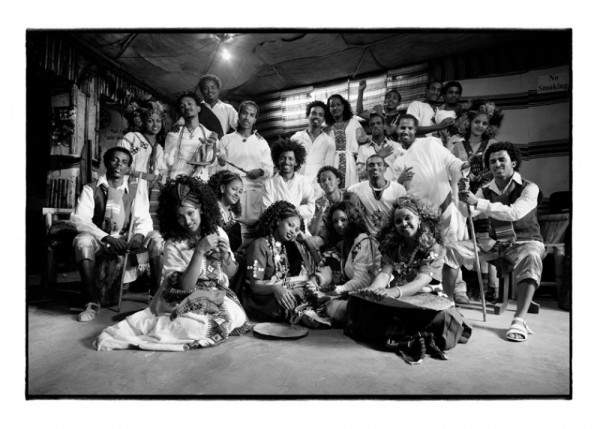 Share this page