From the Simien and Bale mountains to the Danakil Depression, Ethiopia has a varied geography. Hear our experts discuss the country's history, culture and landscapes.
Join us if you are planning a trip or simply want to learn more about the country.
Our speakers include
Professor Christopher Clapham from the Centre of African Studies at the University of Cambridge.
Dr. Tania Tribe Senior Lecturer in Art History at the Department of History of Art and Archaeology at SOAS University of London.
Marc Leaderman Product and Operations Director at Wild Frontiers Adventure Travel.
Redzi Bernard retraced her mother's footsteps of five decades earlier through our Journey of a Lifetime award.
Menu
Beg Wot – lamb cooked in a rich spicy tomato and berbere (spiced chilli powder) based stew
Shiro Wot – chickpeas, shallots and hot spiced cooked in a rich tomato-based sauce
Served with rice and wine.
Event timeline
6.30pm - Drinks reception
7.00pm - Talks and discussion
8.30pm - Buffet served
9.00pm - Event ends
8 November 2019 at 3:00am - 8 November 2019 at 5:00am
Royal Geographical Society (with IBG), 1 Kensington Gore, London, SW7 2AR
Price: From £18.00 per person Includes wine and food.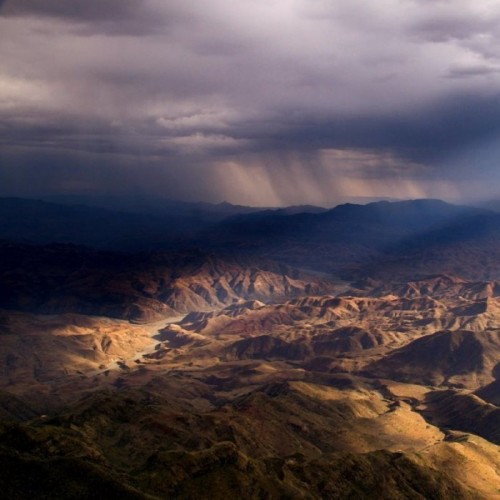 Share this page