Vintage Addis Ababa (as featured on The Guardian and BBC) is organizing a London launch of their acclaimed photography book. Within months half of the first edition has been sold.
Vintage Addis Ababa explores facets of a bygone era hidden from mainstream history. This book presents an intimate cross-section of life in Ethiopia's capital through 242 images from private archives and their accompanying stories.
One of the three founding editors Philipp Schütz will be travelling to New York and will be discussing the project and signing books.
Vintage Addis Ababa is produced by Wongel Abebe, Philipp Schutz and Nafkot Gebeyehu.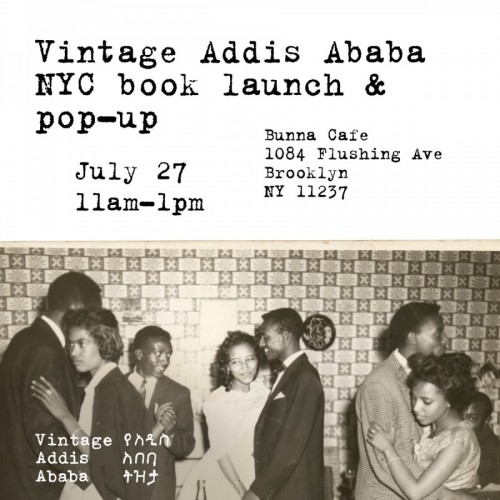 Share this page