Maqdala 1868
A reflection on the 1868 siege and battle at Maqdala, exploring a selection of Ethiopian objects in the V&A's collection.
On 13 April 1868, the fortress of Emperor Tewodros II at Maqdala was besieged by British troops.
150 years later, to mark the anniversary of this significant and controversial period in Ethiopian and British history, this display presents a selection of Ethiopian objects and explores their connections to the so-called Abyssinia Campaign. The display highlights the craftsmanship and beauty of the Maqdala treasures within the context of the collection's complex history.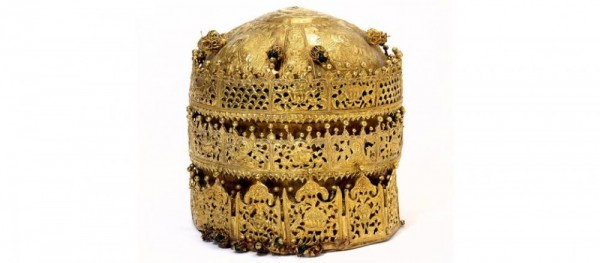 Share this page