The Nest Collective and Southbank Centre present an acoustic double-bill.
Folk with Altitude returns to the Queen Elizabeth Hall Roof Garden for a third summer run, providing a soundtrack to the London skyline.
South Africa´s legendary Mahotella Queens deserve the status of musical royalty. Since the 1960s, this female trio have been selling-out shows worldwide. Their songs draw on rural Zulu music and feature three-part harmonies and a guitar-driven sound. Rather than manufactured hype, it is their hard work, perseverance and musical innovation that qualifies them to wear crowns.
Count Drachma sing Zulu Maskandi music. The band – made up of members of Stornaway – spent their youth listening to South African artists including like Juluka and Mahlathini. Now their influences range from Senegal's Orchestra Baobab to Connecticut's tUnEyArDs. Expect looped saxophone grooves, Reggaeton percussion and Celtic overtones.
Your ticket gives you exclusive access to the garden for the event: please note that there is limited seating, other than the grass, and some views of the musicians may be obscured.
22 July 2015 at 7:30pm - 22 July 2015 at 11:00pm
Southbank Centre, The Queen Elizabeth Hall Roof Garden, Belvedere Road London SE1 8XX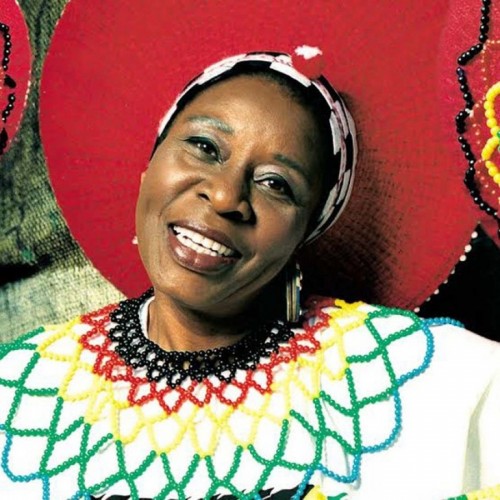 Share this page