2019 TAL Hawassa Half-marathon hosted by Great Ethiopian Run.
Hawassa Half-marathon was started in 2010 as part of Great Ethiopian Run's motto – Staging Races throughout Ethiopia. Apart from the two years 2015-16, the race has been staged annually.
The races include Half-marathon for elite and fun runners, 7km family run and Children Races.
For the first five years, the races have been Title Sponsored by Save the Children with 'EVERYONE campaign' that aimed to reduce infant and maternal death.
Hawassa City Administration also supports the races as part of promoting the city as a tourist destination. Great Ethiopian Run works to attract local tourists from Addis Ababa and International participants from all over the world to take part in the event and visit Hawassa.
TAL Apparel is the title sponsor of the races for the 3 years, 2018-20.
Other sponsors for 2019 are GIZ IWaSP- a coalition with a promoting message 'Let's Protect Lake Hawassa'; Heineken Ethiopia with its SOFI MALT product; SBGIndustries is the official bottled water supplier with ARKI bottled water, and Haile Resort is the Official Race Hotel.
Hawassa is a city in the Great Rift Valley of central Ethiopia. It is situated 270km south west of Addis Abeba at an altitude of 1700m above sea level. It lies at the eastern edge of large Lake Awasa, with its resident hippos. Waterbirds gather around a popular fish market along the lake's shore. Nearby, the waterside Amora Gedel National Park is inhabited by monkeys.
One day before the race, Saturday 9 February, we will hold a program dedicated to cleaning Lake Hawassa.
The provisional race program for Sunday 10th February 2019 is as follows:
6.30am: start of non-elite half-marathon - maximum entry of 350 participants

7.20am: children's races (1-2km)

8.00-8.02am: start of elite half-marathon races (men & women)

9.00am: start of 7km run
10 February 2019 at 6:00am - 10 February 2019 at 12:00pm
Hawassa, Ethiopia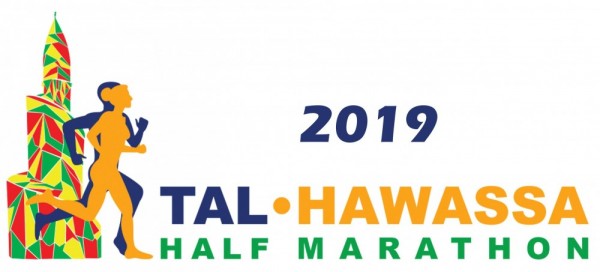 Share this page