Ethiopian film student Aser Seifu makes his debut at the 17th Annual 168 Film Festival in the USA.
The 168 Film is a global community of artists focused on exploring life's most important questions via film and TV.
168 provides a proving ground for filmmakers, writers, actors and artists to engage culture in the context of faith, values and truth. More than an international short film competition,168 Film challenges artists and audiences to explore Scripture's relevance for today.
The two films from Ethiopia will be screened on Saturday, 24th August;
Road to Hope - Aser Seifu (Ethiopia)
The Potter - Aser Seifu (Ethiopia)
The film The Potter has also been nominated for the Best Student Film Award
24 August 2019 at 10:00am - 24 August 2019 at 10:45am
AMC Burbank 16 Cinema - 125 E. Palm Ave., Burbank, CA
Price: $28.00 + Booking FEE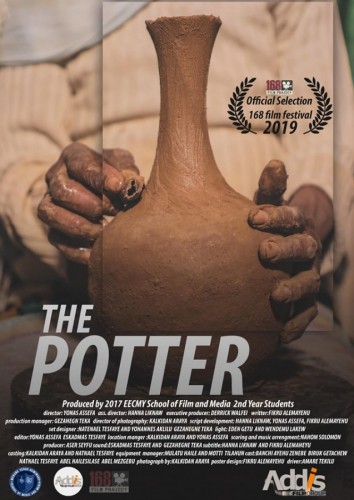 Share this page