The Ethiopian Sports Federation in North America (ESFNA), returns for its annual 36th sports and cultural event.
The much-anticipated event brings Ethiopians together to network, supporting the business community, empowering the young by providing scholarships and mentoring programs, primarily using soccer tournaments, other sports activities and cultural events as a vehicle.
Weekly Pass Tickets book here
Daily Stadium Pass Tickets book here
Contact the organisor the further details.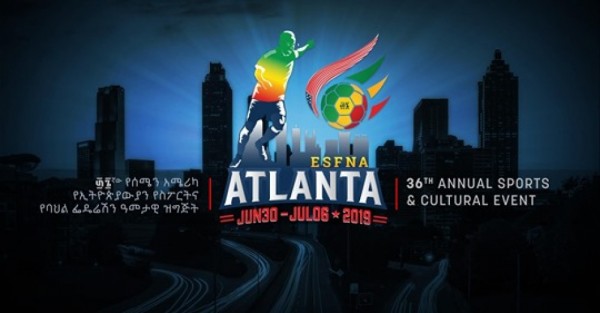 Share this page