Catch the screening of Anbessa in North America's largest documentary festival, Hot Doc conference and market.
Italy/Ethiopia/US 2018 Dir Mo Scarpelli 84 min
Ancient Ethiopian farmlands are increasingly being cleared for dense condo development. Ten-year-old Asalif and his mother have already been displaced from their homestead to the outskirts of sprawling capital Addis Ababa, and it seems looming cranes are closing in on them again. With little to do, the precocious boy scavenges wires and bulbs from sprawling construction sites to literally keep the lights on in their makeshift house. Pushed around by new neighbour kids, the sensitive child retreats into his imagination, the only place where he can rage like a lion against the forces he can't control. Old enough to sense impending realities but still innocent enough to play, Asalif provides an irresistibly tender foil for the city's coming-of-age story. Rare and thoroughly beautiful, Anbessa observes the ever-forward march of progress with true originality. Myrocia Watamaniuk
World Showcase program sponsored by Delta Air Lines.
Sunday, May 5 screening presented in partnership with The Aga Khan Museum.
May 02: - 9pm - TIFF Light Box
May 03: - 12:45pm - Scotiabank Theatre
May 05: - 3:15pm - Aga Khan Museum
2 May 2019 at 9:00am - 5 May 2019 at 3:00pm
Toronto, Canada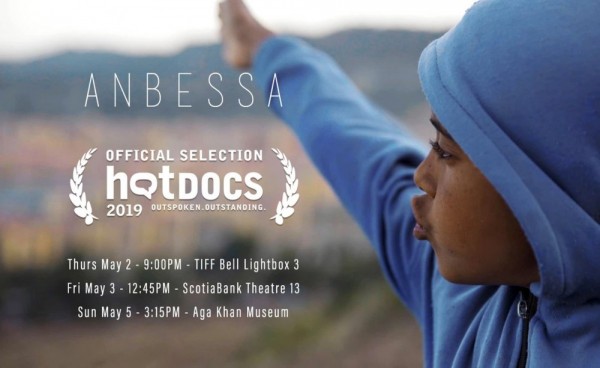 Share this page