In partnership with the African Union and UNESCO, Legendary Gold Limited presents the 5th edition of the Africa Fashion Reception.
The AFR once again will be presenting Africa's best and most creative designers, producers of shoes, bags, jewellery, makeup, beauty & hair products to the global market. To be eligible to participate, these products must be locally sourced and produced in Africa. Most importantly, they must be produced with global best practice.

Just like last year, the African Union will host the African edition in its headquarters in Addis Ababa. This is usually the first AFR event of the year. The global edition comes up in UNESCO, Paris after the African edition.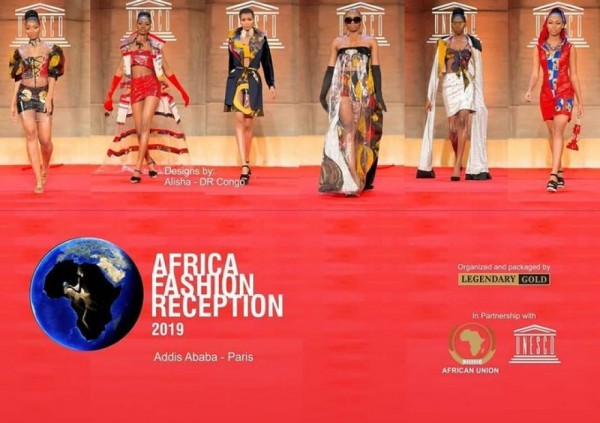 Share this page