Our outer beauty is the reflection of our inner, if your body isn't healthy, then of course your skin and hair won't be. This truly makes a huge difference. So are you the one who is really tired of stocking too many styling gel, curling irons, straighteners, mousse and supplementary hair care products ? And is it like you have spend too much time and money on finding the right hair care products still failed to acquire products according to your needs and requirements? Then, you are also the one among those frustrated women who are going through this phase. There are several supplement that help in maintaining the quality of your hair naturally and promoting their growth. Some products can be really effective in handling your messy hair which can otherwise spoil your appearance and the complete look. However, there are many brands and web store on the internet that manufacture and sell the high quality products at reasonable price. Here is the list of products that you must have -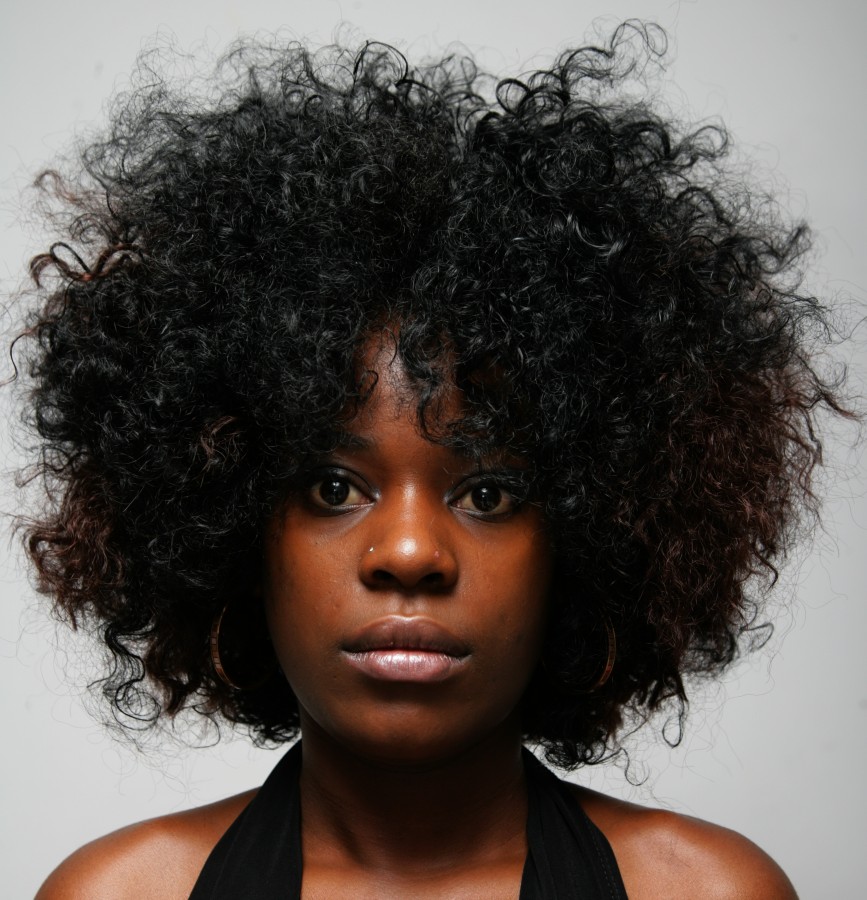 Shampoo - Ensure that you choose the correct shampoo according to the type of your hair texture. It is very important for you to choose the correct shampoo, read the ingredients on the shampoo carefully and then decide which shampoo will suit you the best. If you have the long hair, you will have to shampoo twice it is always better to choose the one with higher moisturizing ingredients. This helps in removing the dirt and dust and also adding moisture to them. It is always recommended to choose a shampoo that does both, no matter even if you choose the moisturizer separately.
Conditioner – Conditioning your hair is very important to acquire healthy and voluminous hair. You can choose either the leave-on conditioner or rinse out whichever type that suits you. Conditioners are considered the most important hair care products that help to protect your hair from any kind of damage by repairing and providing the adequate nourishment. Ensure that you choose the one that has good moisturizing agent that work from the roots to the end of the hair, thereby leaving them free of the tangles.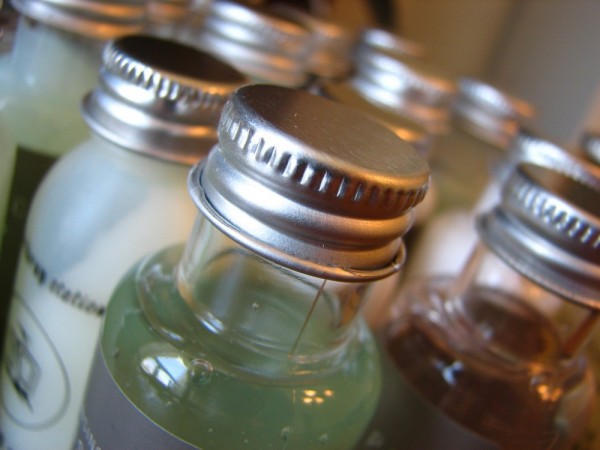 Serum - If your hair is fine in texture, you must use only a small amount and add spritz. But if they are long in length and thick in texture, adding a sufficient amount of serum to smoothen and add sheen to it. You can end up spending as much as you want for a good serum due to the wide range of the products available at different prices. Thus, know that your hair is the first thing that is noticed by the people so you need to take the proper care of it by choosing the correct products according to their quality and texture.
Share this page