As if Afomia Tesfaye creative director at Fomi Collection's 2014 range wasn't exciting enough. Her 2015 collection is even more mouth watering.
The 2015 look Book for 2015 is full of bold colours and patterns, and include large clutch bags and trendy Oxford shoes. here's a sneak peak.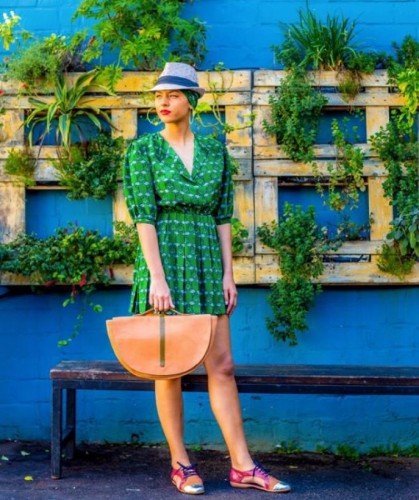 Fomi Crescent Clutch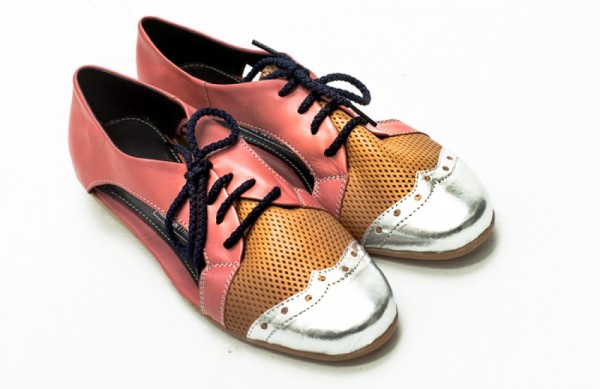 Fomi Eshi Oxfords (in cranberry) shoes now available on fomicollection.com.
The FOMI Collection 2015 Leather handbags and shoes collection can be found here, and current includes 25% discount on the Oxford shoes for a limited time ONLY.
Share this page