Presented by The Anglo-Ethiopian Society.
Understanding the Red Terror:
Ethiopia's Revolutionary Violence in the Light of New Evidence
Jacob Wiebel
Even in a century of Ethiopian history that witnessed international wars, major famines, colonial occupation and decades of civil war, the red terror of the late 1970s is widely remembered as one of the most harrowing and consequential tragedies the country has experienced. It also remains one of the most contested and least understood. Today, new and very disparate sources allow us to revisit the making, meanings and legacies of Ethiopia's revolutionary violence. Drawing on Eastern European secret service archives, Ethiopian and American court cases, the stream of recently published memoirs and an extensive oral history project, this lecture explores how the terror was made possible, how the terror's effects continue to be felt and what lessons a deeper understanding of the terror may hold for the present.
Dr Jacob Wiebel is Assistant Professor in African History in the History Department at the University of Durham.
Doors will open at 6:00 pm with complimentary tea, coffee and biscuits available.
19 August 2019 at 6:00pm - 19 August 2019 at 9:00pm
Ethiopian Community in Britain 2a Lithos Road London NW3 6EF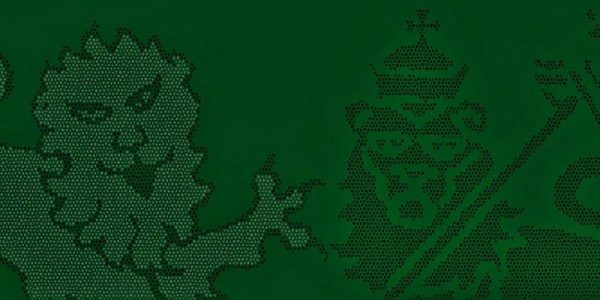 Share this page