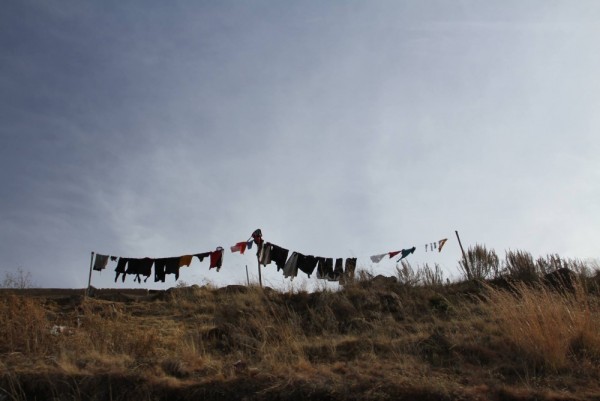 "Ethiopian Photographic Crossroads": a collective photo exhibition

This exhibition, curated by Vincent Godeau, gathers different existing works made by a new generation of Ethiopian photographers, who is passionately involved in eclectic subjects.

We should certainly wonder how those photographers have heard and caught the beats of their gigantic country, where oral tradition and sounds in daily life are a real fact. We should rather speak to the minds of the young ones harbouring such a habit of digital sensitiveness.

One can feel that the country is for everyone a homeport, that her sap infuses photography. Because there is a common behaviour in front of the worked out themes. What is the most dominant and seems to be really precious in the photographic production of the Ethiopian youth, is the spirit of celebration that impregnates the whole works.

Addis Ababa, the capital city, is contemplated, savoured along with solitary walks: the proud tone of the images produced has sometimes hagiographic content. The celebration of life or the vibrant expression of a taste of freedom by young people, being free from any historical influences, enjoy to dress up with the light garment of street photographers is a beautiful artistic reality.

Those street photographers, as they named themselves, express the juice of a megalopolis by saying yes with one click to the visions that only them perceive, finally saluting the extraordinary natural light that sculpts a whole country.

Vincent Godeau. Addis Abeba

Exhibition closes on Sept 22nd.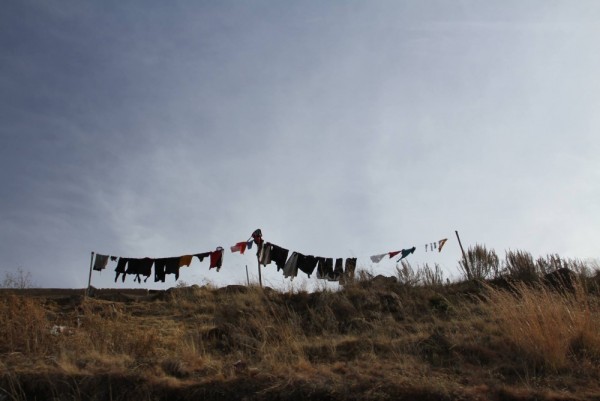 Share this page