Bassekou Kouyate is one of the true masters of the ngoni, an ancient traditional lute found throughout West Africa. His debut album 'Segu Blue' (Outhere Records) was praised widely, and his follow up record, 'I speak fula' (Outhere Records), was nominated for a Grammy. He has collaborated with many musicians in and outside of Mali, including Sir Paul McCartney, John Paul Jones, Damon Albarn as part of the Africa Express project.
In 2013 Bassekou Kouyate returned with his album 'Jama ko' (Outhere Records). The album was recorded during the coup d'etat in March 2012 and is Bassekou's statement to the ongoing crisis in Mali. The album was produced by Howard Bilerman (Arcade Fire, Godspeed you! Black Emperor)and features Taj Mahal, Khaira Arby, Mocky Salole & many others. The album became album of the year in the World Music Charts Europe 2013 and became best world music album of the year in Les Inrockuptible, Mojo, Uncut & many others.
Bassekou's fourth album Ba Power (and his first for Glitterbeat Records) said to be a career defining record, where Kouyate's daring reworking of his musical heritage brings African music right up to the 21st century, and confirms his status as one of the leading contemporary African musicians in music today.
20 October 2015 at 8:30pm - 20 October 2015 at 11:00pm
The Latern, Colston Hall, Colston Street, Bristol BS1 5AR
Price: £16.50 (adv.) incl. booking fee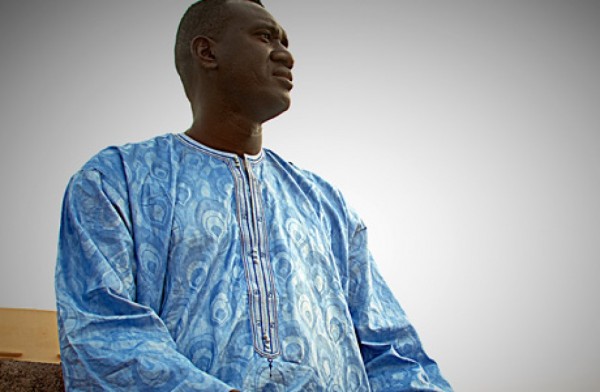 Share this page