The next Art in Addis takes place on Saturday, December 15th at Ambiance Cafe. Be sure to sign up in advance as places go fast.
Tickets include:
- Professional art instructor to guide you in creating your masterpiece
- All painting materials (paint, paintbrush, apron, easel etc..)
- One high-quality canvas to take home after the event
- 1 glass of wine (or preferred beverage)
- Appetizers (vegetarian options available)
- Raffle giveaway - enter to win a free ticket to another Art in Addis event
- A new fun social networking opportunity!
* You must register in advance to attend
* Payments are due at the door.
* Each participant must fill out a separate form
*Signing up and not showing up without proper notification will restrict you from attending future Art in Addis events - please notify us at least 48 hours in advance to cancel your registration.
Contact us at 0966 04 03 94 OR 0944031771 OR at info@artinaddis.com for any additional questions.
15 December 2018 at 3:00pm - 15 December 2018 at 6:00pm
pin Ambiance (Next to Edna Mall- 5th floor of building above United Banks and Surrender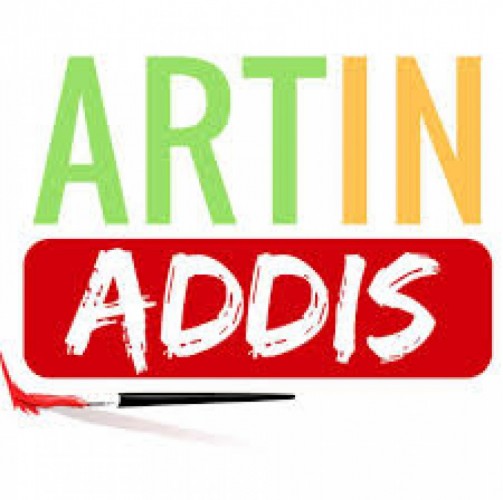 Share this page